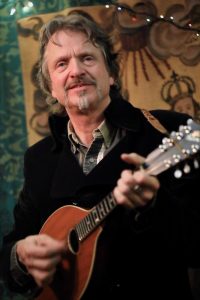 In January 2020, tp-ents is supporting Ray Cooper on his three week tour of Western Canada. The first week are public concerts followed by two weeks of house concerts with another public concert in the middle.
Details of the public concerts are:
18 Jan Kimberly Studio 64
19 Jan Castle Mountain Ski Hill
20 Jan Calgary Ironwood Stage
23 Jan Penticon Dream Cafe
25 Jan Athabasca Nancy Appleby Theatre
31 Jan Calgary Folk Club
The house concerts are arranged by Home Routes. Details here.
Ray is calling this the "King Winter Tour". Click here for further information from Ray's website.
Ray visits the UK for a tour from 6th to 22nd March 2020. Further details to follow.