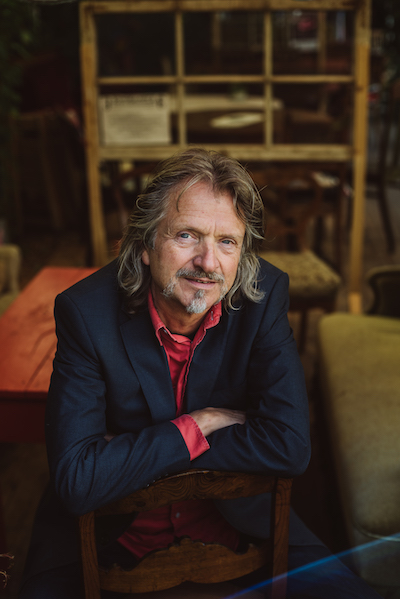 In March 2022, Ray Cooper talked with Podcaster Frank Webster about the tracks on his latest album Land Of Heroes.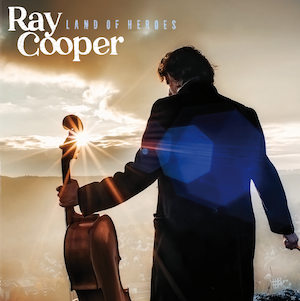 The interview was recorded as four Podcasts with each episode released weekly. You can listen to them by clicking on the audio bar below.
Episode 1
In this first episode, Ray talks about how he came to record this album and about the first two tracks: The Burning Pile and Whistleblower.
Episode 2
Moving on to the next three tracks on the album, Circles, Eyes Of Mercy and The Beast, Ray talks about how each song came about and what influenced his writing and the recording. He also talks about the late Rowan Godel who sang and performed with Ray many times. She is heard on Eyes Of Mercy, one of her final recordings with Ray.
Episode 3
We are now halfway through the album. In this episode, Ray talks about Canada Hill, the second of the three instrumentals on this album. He explains the unusual story that led to the track We Need More Heroes and the piano piece Dark Father. Ray also describes the Canadian organisation Home Routes which inspired his interest in playing house concerts.
Episode 4
Here Ray talks about the final three tracks on the album: the story of Ilmarinen, from the Kalevala, and his ride through the Finnish snow on his sleigh with his beautiful bride; the story of General Wolfe and how Canada became British; and his observations on Dark Sky Parks. Frank then asks him about his first three solo albums that preceded Land of Heroes. Ray also talks about his upcoming tours of Germany and England.
Ray returns to the UK in July with shows including two festivals. Click here for details. As well as his cello, guitar, mandolin and harmonica, he will tour with a piano which, together with the songs from this album, adds increased variety to his performance.